The artist V. meer
V. meer's approach is intuitive and led by spontaneous ideas. She does not necessarily follow explicit project purposes but rather goes where improvisation and intuition will take her.
Paintings, drawings, plastic works and sculptures are equally important in V. meer's artistic creation. Her work is inspired by a very conscious perception of nature phenomena and everyday objects. Likewise, ideas are sparked by her work with fungi, where she puts a strong emphasis on sculpting and creating objects from chance finds like forest mushrooms, decaying wood and scrap metal. Collecting and interweaving of things that never met, picked out of decay or seemingly useless, demand – in the golden dress of death – renewed attention, both individually and as a whole. The ephemeral, the aesthetic-sculptural value of the discarded are given a new, unplanned existence and coexistence.
Processes – biological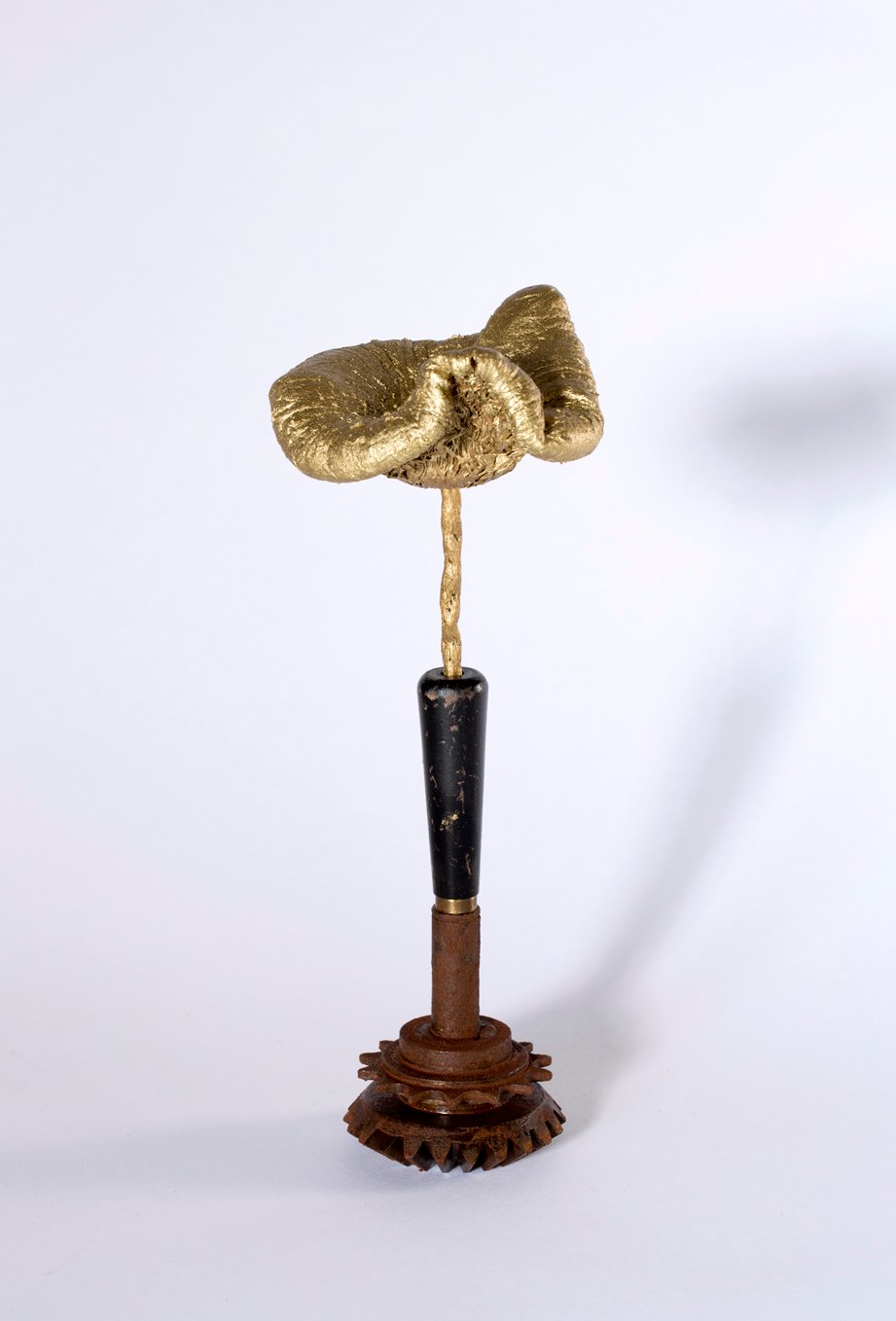 Sculptures (since 2016)
Fungi shape life on this earth. We would not recognise the world around us if it weren't for the metabolic power of fungi. They transform organic matter, they share resources with other organisms, they communicate and enter into vital symbioses with them. They are partners, companions and supporters. Sculptures made of fungi, wood, bones, lichens, fallen fruit, scrap iron and components of bioreactors used in biotechnology could populate fairy tale realms or other planets. The philosophical tone in them is subtle, yet perceptible: nothing disappears in nature, everything is transformation.
Processes – graphical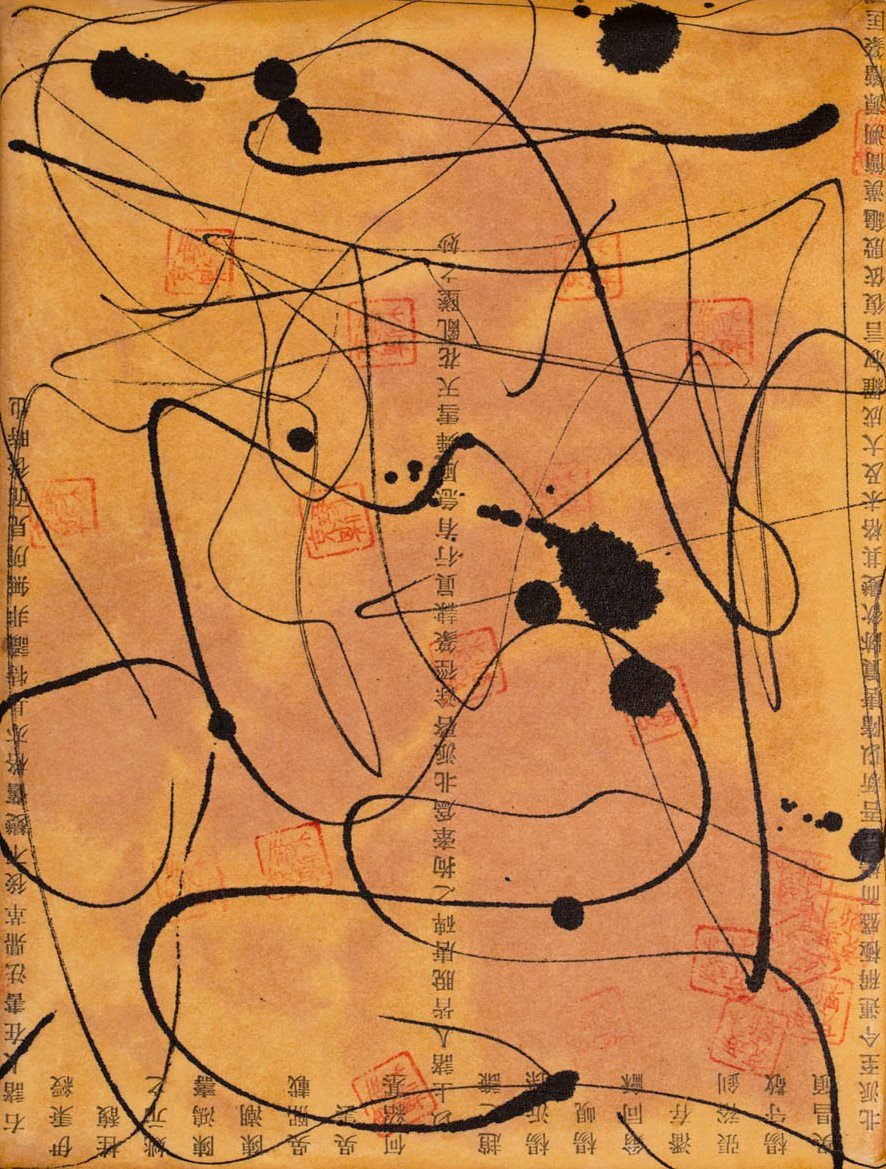 Drawings (since 2016)
Lines seek expression in a random manner and leave a staccato of traces and sounds on the surface. Like atoms driven by Brownian motion, the ink moves across the paper. Openly presented meanings are not provided, but in the imagination, could there not be two figures intimately entwined? The drawings leave that to the beholder. The series Letterings opens a correspondence with an antiquarian Chinese book discovered in a bookshop in Beijing in 1956. Years later, it found its way to Berlin. Neither the author of the texts nor the draftsman of the graphics is known, the exact time of its creation – 100, 200 or 300 years ago? – has so far remained equally indeterminable. Beautiful original pages have carefully been taken from this book and collaged onto canvases, adding writing as well as a name seal from V. meer's family. The existing pictorial space is reinterpreted, and seemingly randomly placed quotations carry the thoughts of literary inspirations to the surface of the picture, just as the ocean current leaves shells on a sandbank.
Processes – pituresque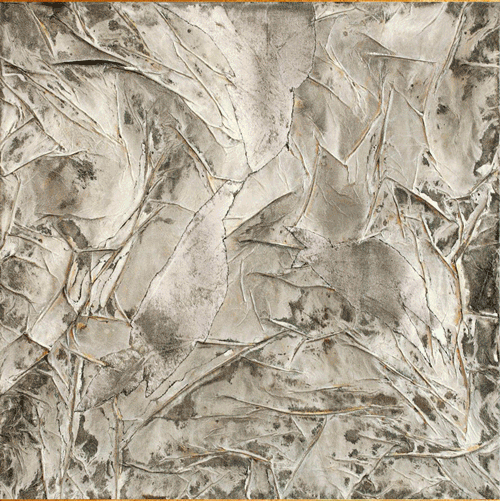 Paintings (2008 – 2018)
Paintings do not arise from conscious composition but directly transmit feelings onto the canvas. They speak to each viewer individually – as if the respective picture was painted exactly for him or her. After almost ten years of painterly work, most recent paintings are often deprived of colour, appearing rather with the tones of fine surface structures, rather than with the call of loud colours.
Processes – plastic works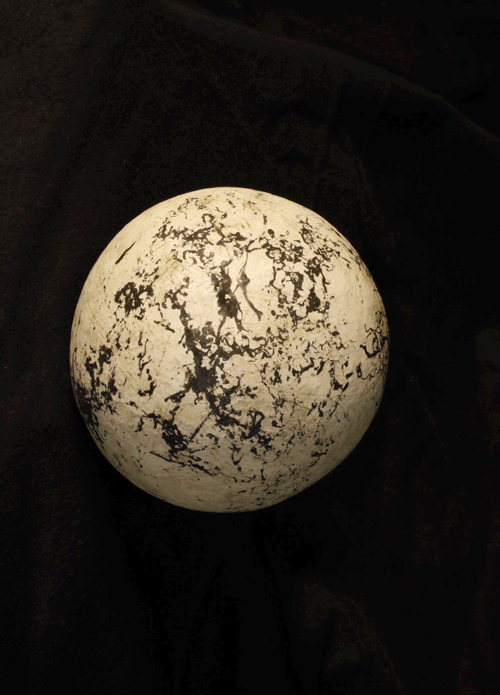 Plastic Works (2008 – 2011)
The archetype, the egg, marks the beginning of V. meer's path into art. Some of the oval clay objects are dark like cosmic rock and a deep sound in space emanate from them. In the lighter ovals, sculpted surfaces can be found. Hair-thin structures stretch across the exterior of the clay, like the first attempt of a cartographer on an exploration ship, who tries to chart the course of a new coastline. Other traces resemble the path of a lost wanderer in the snow, or the pattern left on the ice by the blades of ice skaters.
The SciArt Collective MY-CO-X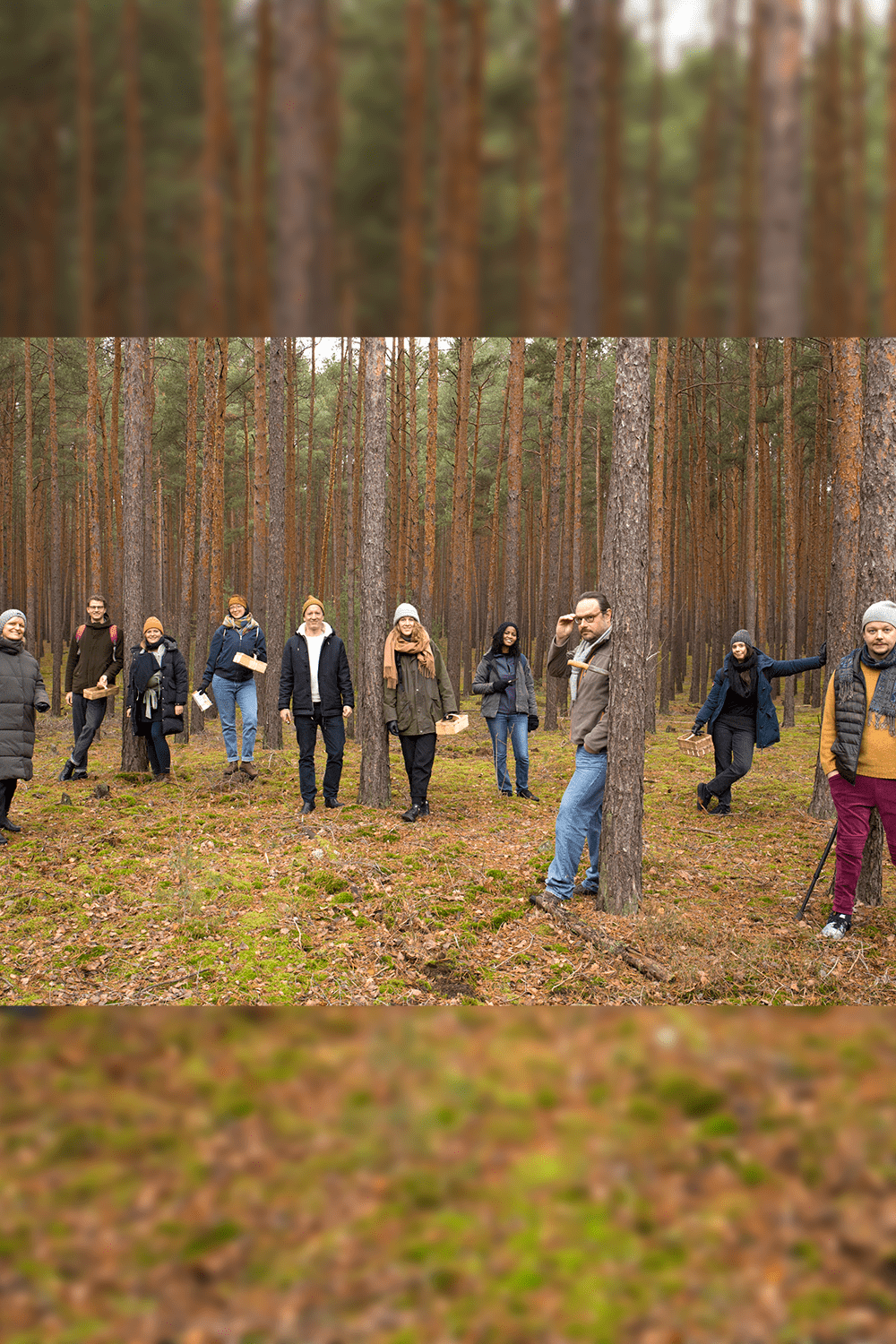 MY-CO-X was founded in 2020 by V. meer and the Berlin-based architect Sven Pfeiffer and unites artists, architects and fungal biotechnologists. The mission of this interdisciplinary SciArt collective is to stimulate artistic-scientific discussions about a future social significance of fungi (lat. mycota)  for the creation of places and spaces, for the construction of houses and buildings, for a sustainable future informed by the metabolic power of fungi and the innovation motor fungal biotechnology.
MY:
1) myself
2) my life
3) million years
CO:
1) with, together, joint coexistence
2) coextensive
3) fellow, partner, collaborator
4) sharing duties, copilot
MY-CO
1) me and the others
2) mycology
3) my contact with fungi
4) my collaboration with fungi
The first project of MY-CO-X is the habitable sculpture, MY-CO SPACE, which is reminiscent of a space station and transports the work of Galina Balashova (born 1931), the architect of the Soviet space programme, into the 21st century. This collaborative work will be presented to the public from June to September 2021 during the exhibition tinyBE in Frankfurt/Main.
The scientist Vera Meyer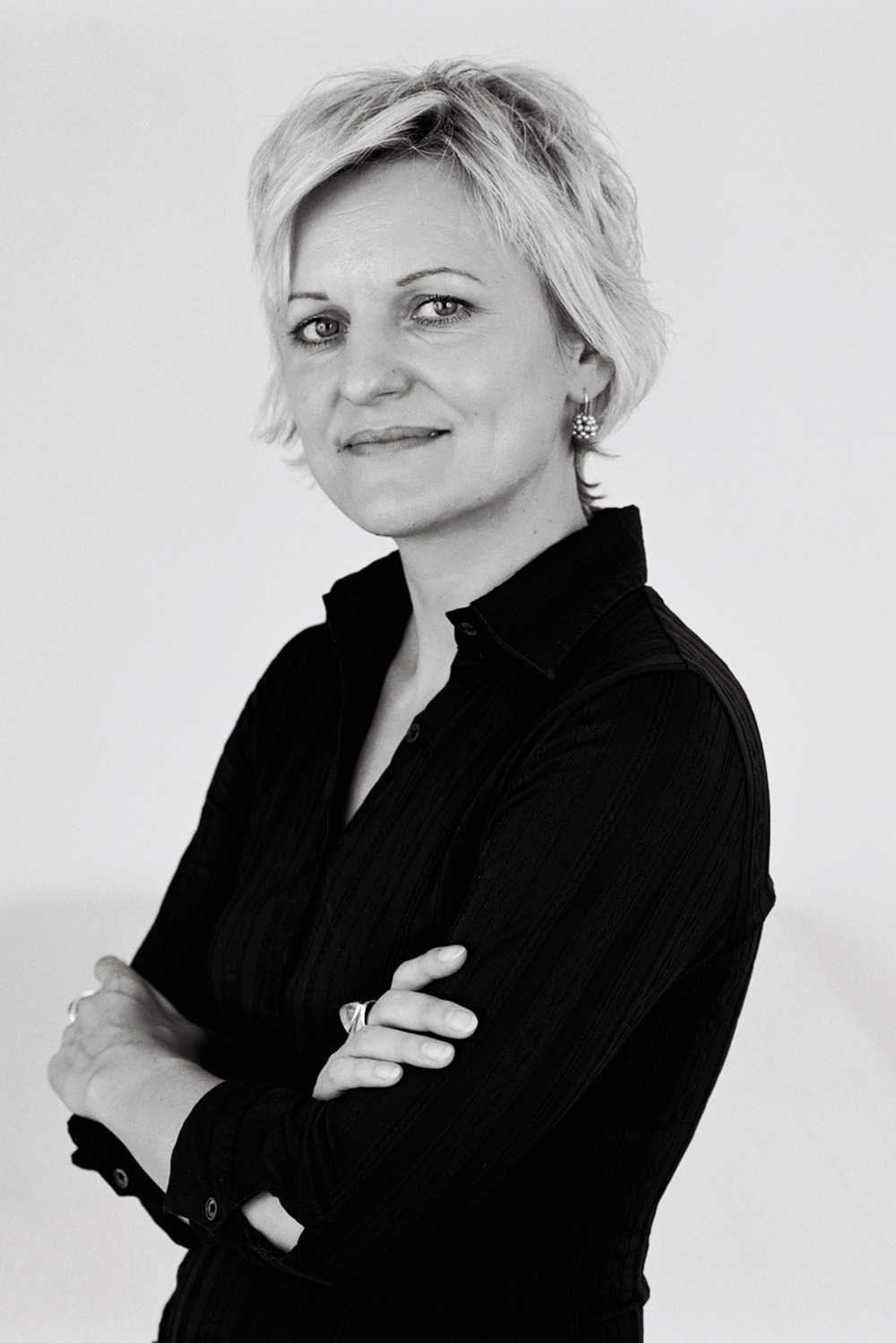 Vera Meyer is interested to decode nature's genetic principles underlying growth and metabolism of fungal microorganisms.
By bridging the gap between systems and synthetic biology, she together with her team develops new fungal cell factories for the sustainable production of pharmaceuticals, enzymes and biobased materials. For more information visit www.mikrobiologie.tu-berlin.de