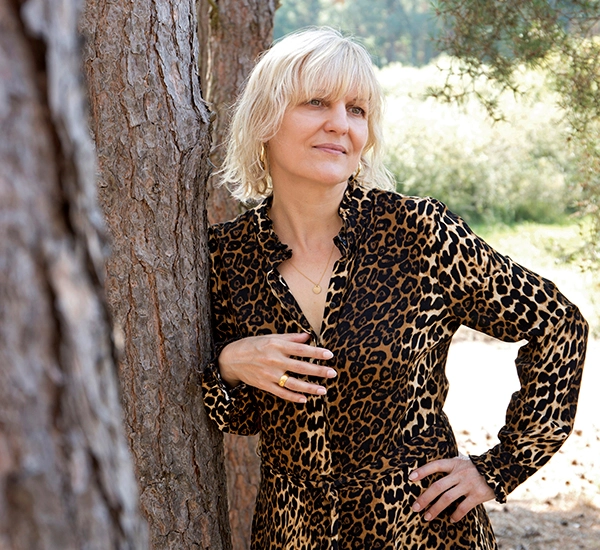 V. meer aka Vera Meyer
V. meer aka Vera Meyer is a self-taught artist. She studied biotechnology and worked as a scientist in Berlin, London and Leiden.
Currently, she works as a professor for applied and molecular microbiology at the Technische Universität Berlin (TU Berlin).
Prof. Vera Meyer co-edited the very first publication of the new open access publishing house of the Berlin University Alliance.
The book "Engage with Fungi" highlights networked scientific, artistic and civil society research projects in the Berlin metropolitan region in the period 2020 to 2022.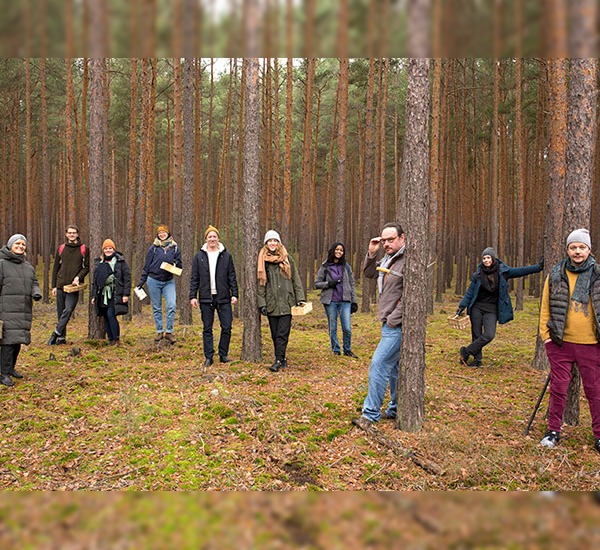 MY-CO-X
Together with her colleagues from the interdisciplinary ArtSci collective MY-CO-X, Vera Meyer | V. meer explores a future social significance of fungi for the design of places and spaces.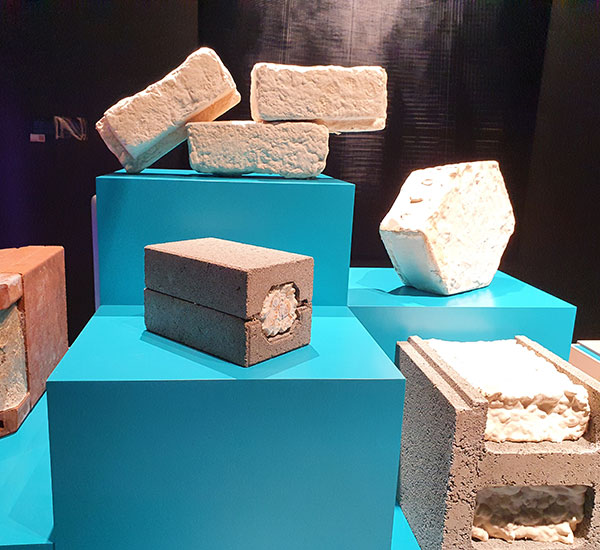 MY-CO BUILD
MY-CO BUILD is the first exhibition by the SciArt collective MY-CO-X, which was co-founded by Vera Meyer | V. meer and Sven Pfeiffer in 2020. Fungi as renewable source become explored as building material of the future.
Exhibition at the Futurium Lab, Berlin, May 2021 – April 2024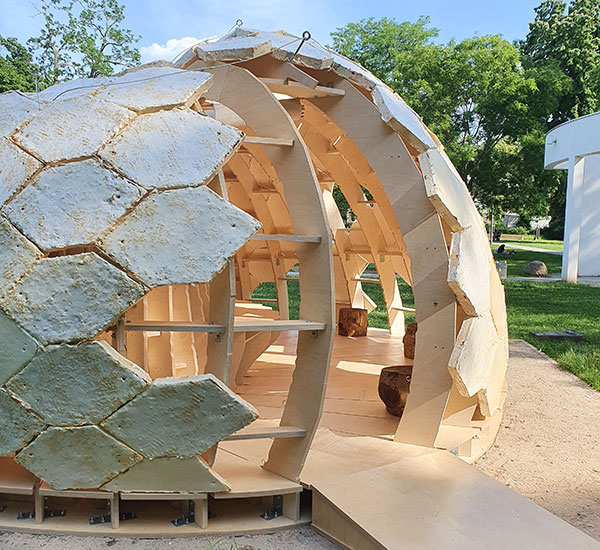 MY-CO SPACE
MY-CO SPACE is a habitable fungal sculpture that was developed by the SciArt collective MY-CO-X and exhibited at tinyBE, Frankfurt, Metzlerpark in 2021.
Since then it is on show at the central library of the TU Berlin until July 2023.
MY-CO PLACE
MY-CO PLACE is a research project by the SciArt collective MY-CO-X to highlight and discuss the potentials of fungi as architects for sustainable cities.
It will be exhibited from 12th May at BHROX in Berlin.
Art and Artist Images: Martin Weinhold