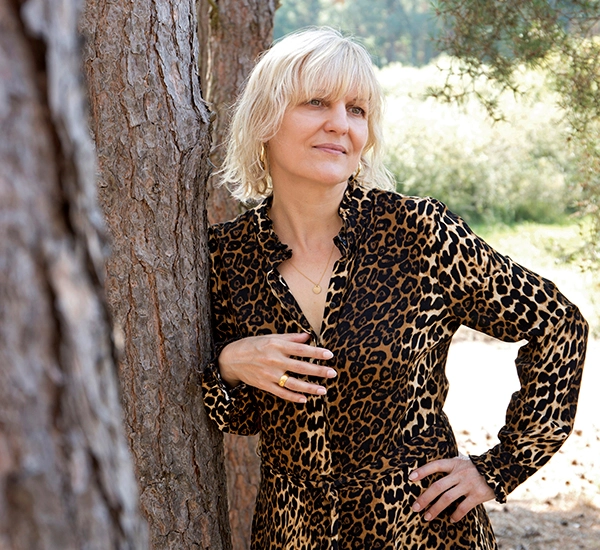 V. meer aka Vera Meyer
V. meer aka Vera Meyer is a self-taught artist. She studied biotechnology and worked as a scientist in Berlin, London and Leiden.
Currently, she works as a professor for applied and molecular microbiology at the Technische Universität Berlin (TU Berlin).
Prof. Vera Meyer co-edited the very first publication of the new open access publishing house of the Berlin University Alliance.
The book "Engage with Fungi" highlights networked scientific, artistic and civil society research projects in the Berlin metropolitan region in the period 2020 to 2022.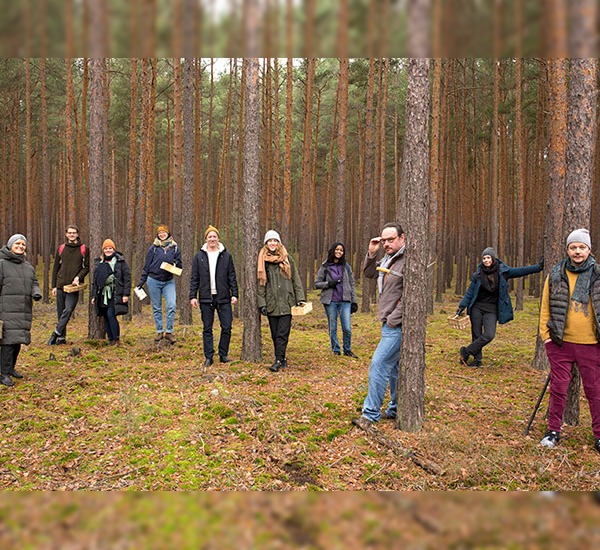 MY-CO-X
Together with her colleagues from the interdisciplinary ArtSci collective MY-CO-X, Vera Meyer | V. meer explores a future social significance of fungi for the design of places and spaces.
Art and Artist Images: Martin Weinhold