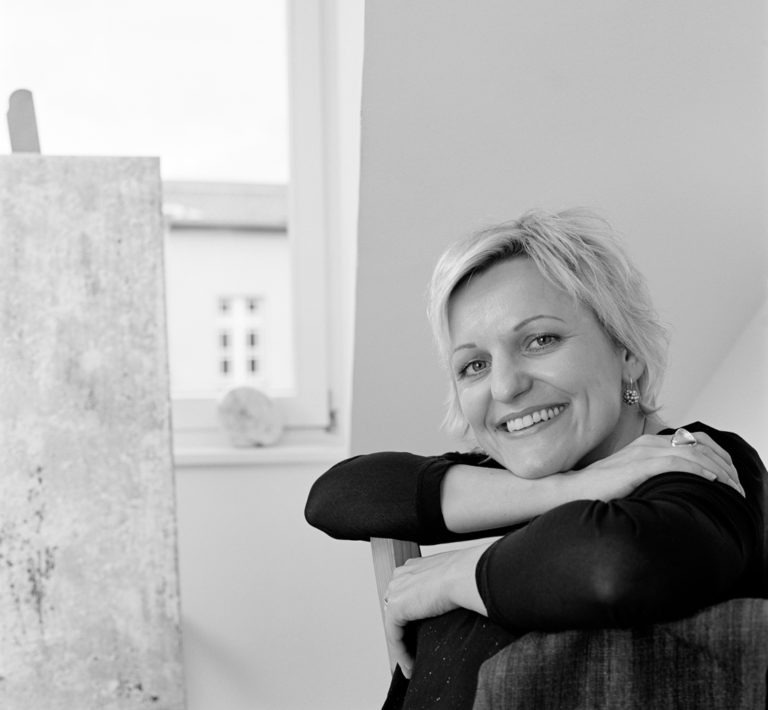 V. meer aka Vera Meyer
V. meer aka Vera Meyer is a self-taught artist. She studied biotechnology and worked as a scientist in Berlin, London and Leiden. Currently, she works as a professor for applied and molecular microbiology at the Technische Universität Berlin (TU Berlin).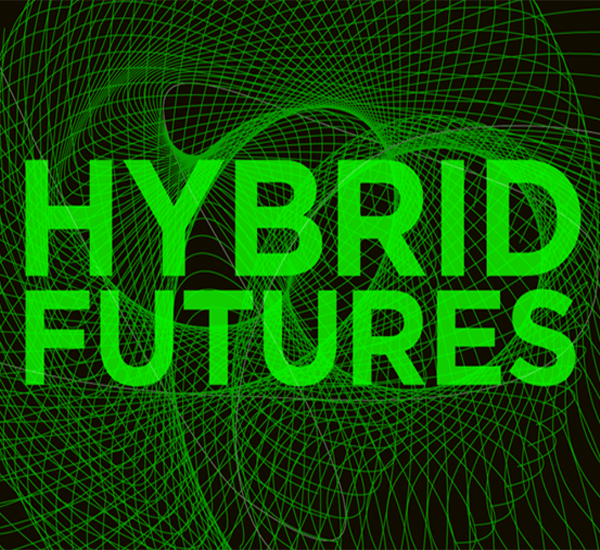 Art and science between past, present and future
Vera Meyer and architect Sven Pfeiffer speculate on the connection between biological materials and architecture, and collaboration across disciplines.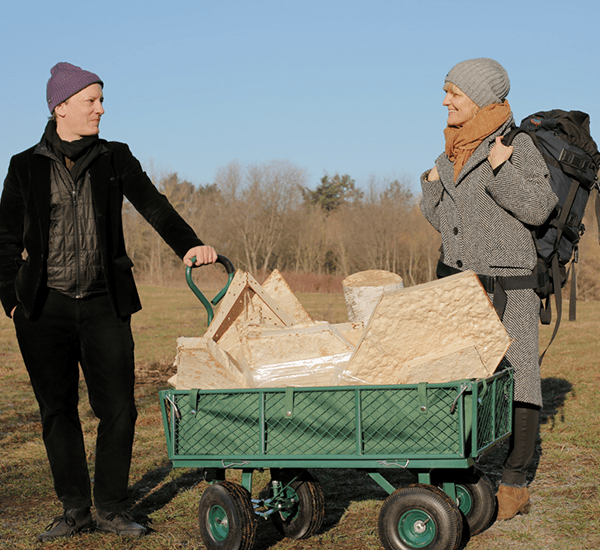 MY-CO BUILD
MY-CO BUILD is a collaborative work by the interdisciplinary ArtSci collective MY-CO-X to enable a scientific-artistic discussion about a future social significance of fungi for the creation of places and spaces.
Virtual Opening: 07. May 2021, 18:00 – 19:00
Art and Artist Images: Martin Weinhold